Locations in British Columbia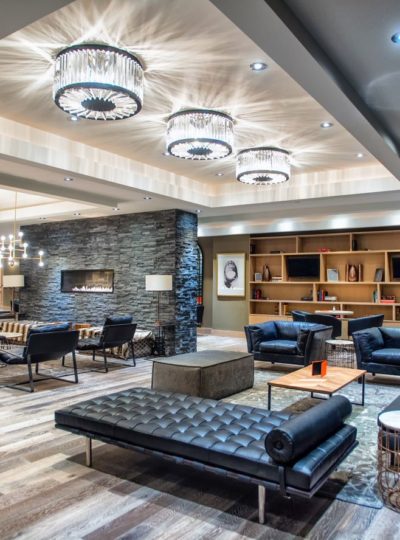 Lobby The Lounge – NOW OPEN 4pm – 12am DAILY
Lobby the Lounge is a 60-seat open concept lounge where our guests come to relax and socialize in a friendly, welcoming, atmosphere. Our stunning contemporary décor makes us the perfect place for after-work cocktails, a date night  – or to sit with friends in the oversized furniture in front of the fireplace with the comfort and value of a casual dining experience. 
Our food menu features casual, shareable dishes, an enticing list of fantastic burgers and sandwiches, as well as satisfying bowls and entrées. Our feature cocktail, wine and beer offerings are a fresh complement to all of our menu selections.
It's our priority to ensure that every guest that walks in the door is comfortable and has a great time, with impeccable food and service. 
Located at the Sandman Signature Mississauga Hotel 
5400 Dixie Road, Mississauga, Ontario                   
Call 905.282.8221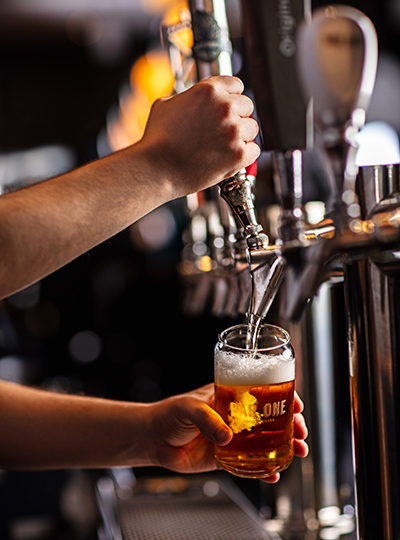 More about Bar One Canada
Welcome to Bar One. With 13 locations in Western Canada, our casual environment makes us the perfect place for after-work cocktails, date night or a spirited place to watch the game with friends. From Vancouver to Edmonton, we are proud to be a part of the communities we serve.
Our menu is designed to appeal to a diverse range of tastes. We offer an enticing list of shareable appetizers, premium loaded burgers, and satisfying bowls and entrées.
Bar One is brilliant!
Frances R